Post Views: 663
The path to becoming pregnant can be challenging. Many patients approach us at Babies & Us Fertility IVF & ICSI Center with tales of confusion, heartbreak, despair, and hopelessness. Our responsibility is to provide all our patients with immediate medical and emotional assistance, and one of the most effective ways we can achieve so is through education.
It will be simpler for you to feel assured and in charge throughout the entire procedure if we can help you comprehend all the treatment alternatives that are accessible. This article should help you get started, even if specific questions can only be resolved by a private visit with your doctor.
If you require medical assistance in conceiving, please do not hesitate to speak with the well-known IVF specialist in Mumbai, Dr. Hrishikesh Pai, for an effective solution. Dr. Pai is the founder of Babies & Us Fertility IVF & ICSI Center, often regarded as the best IVF Center in Mumbai.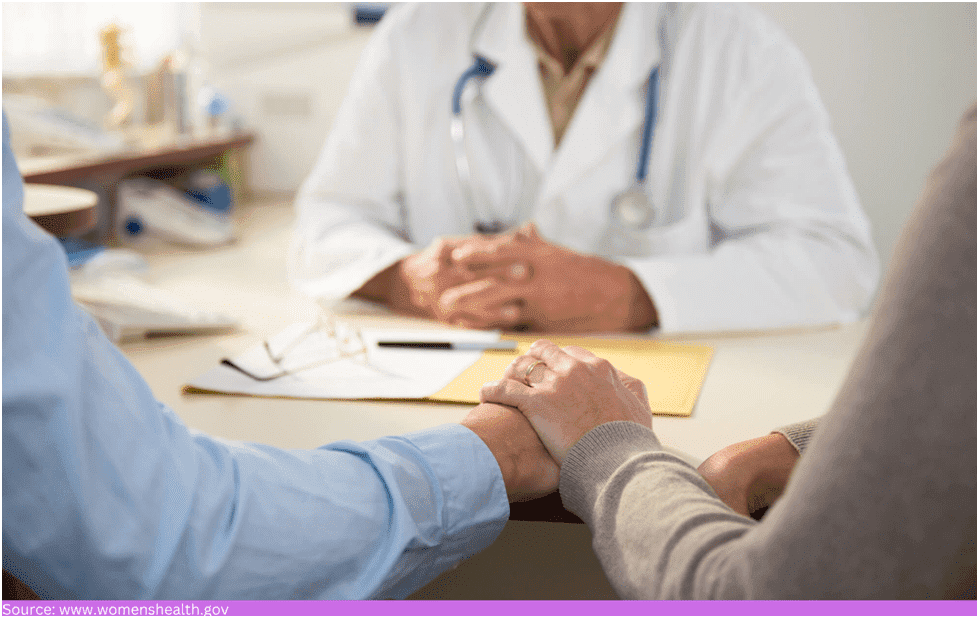 Understanding IVF
In vitro fertilization, or IVF, is a set of procedures that helps in conception. It occurs when human sperm and egg are combined in an IVF dish (in vitro) and fertilized within a lab. If the embryo (fertilized egg) embeds itself in the uterus successfully, it will result in a pregnancy.
The IVF process includes the following:
Blood test: On the 1st day of your menstrual cycle, a blood test is conducted to understand your hormonal levels and enable better testing and monitoring through the IVF cycle.
Hormone stimulation: On the 2nd or 3rd day of your menstrual cycle, you will start taking medicines to stimulate your follicles into producing more eggs.
Hormone injection: When your eggs reach a specific size, a hormone injection is administered to trigger your ovary into releasing the eggs. You can either do this at home or visit the IVF facility for assistance.
Egg retrieval: After about 36 hours of the hormonal injection, the fertility specialist will insert a thin needle in your vagina wall to retrieve the eggs.
Semen sample: Your partner's sperm will also be collected on the same day. If you are not using your partner's sperm, you can use donor sperm.
Fertilization: Healthy eggs and sperm are combined in a lab dish to be fertilized. And in some cases, if the sperm quality is poor, healthy sperm can be injected into a mature egg through the ICSI (Intra Cytoplasmic Sperm Injection) technique.
Embryo transfer: After the embryo is cultured for 2-3 days, or 5-6 days in the blastocyst culture technique, the fertility specialist will transfer the chosen embryo into your uterus. It is a good idea to freeze any unused, good-quality embryo for future use.
Pregnancy test: You will have a pregnancy test after 2 weeks of embryo transfer. It is recommended that you visit your fertility clinic and undergo a blood test for more accurate results.
If you want to know more about the IVF process, please speak with Dr. Hrishikesh Pai, a highly-experienced IVF doctor in Mumbai.
Who is a good candidate for IVF?
There is a good chance you already know someone who has tried IVF to conceive. Even though IVF is now a widely used reproductive procedure, not everyone is aware of how it functions or who can benefit from it.
The following are reasons why people can consider IVF:
Couples who are unable to get pregnant even after a year of unprotected sex
Women with damaged, blocked, or absence of fallopian tubes
Women who have endometriosis, a disorder in which cells grow outside the uterus instead of the endometrium (the lining of the uterus)
Women with PCOS (polycystic ovarian syndrome), which causes their ovulation cycles to become abnormal
Couples who have unexplained infertility, where abnormalities are either not found or not so severe as to cause infertility
The male has a low sperm count or some other fertility disorder
The female has diminished ovarian reserve or low egg count, which typically occurs as women age, although it can affect women of all ages
While IVF is an ideal option for people struggling with infertility issues, it may not benefit some women, such as:
Women who cannot produce healthy eggs and do not wish to use donor eggs
Women with conditions that deter IVF success, like ovarian dysfunction, uterine abnormalities, fibroid tumors, etc., require medical intervention before considering IVF
Women who are severely obese
If you are dealing with any of the conditions mentioned above, please consult an accomplished gynecologist in Mumbai and IVF specialist like Dr. Hrishikesh Pai for suitable treatment options.
Conclusion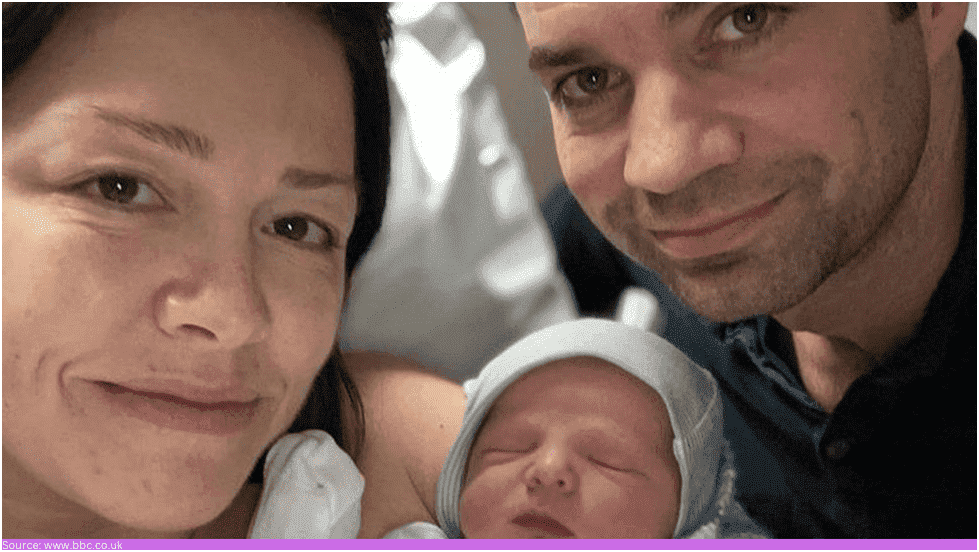 Raising a child is the dream of many couples and individuals, and it can be a highly unfulfilling feeling when you cannot conceive naturally. Recent studies have revealed that over 45 million couples and 186 million individuals live with the frustration of infertility.
Fortunately, IVF has assisted millions of people in realizing their desire to start a family because it has the best rate of success of any Assisted Reproductive Technology (ART) now available. You, too, might find it to be the ideal solution.
Whether you decide to try IVF therapy or not, it is essential that you feel empowered and supported by your fertility specialists. An honest and trusting rapport with your doctor is crucial while contemplating alternatives.
Please do not think that you are alone. Our highly skilled medical staff is here to assist you.
If you are considering alternative options for having a child, please visit Dr. Hrishikesh Pai for safe and effective IVF treatment options. With over 35 years of expertise, Dr. Pai is among the preferred IVF specialists for people seeking guidance on pregnancy in Mumbai.