Best IVF Centre in Mumbai
Babies & Us Fertility IVF & ICSI Centre is the best IVF centre in Mumbai that offers advanced fertility treatment to couples having difficulty conceiving. Since our inception, we have pioneered many techniques that improve the success rate of conception and live birth.
We are known for our experience, research, and cutting-edge technology. Various factors can cause infertility, and at Babies & US, we handle each patient's case uniquely.
Our absolute priority is on you, and we combine responsive, holistic, and compassionate care with an exceptionally tailored advanced fertility treatment program. This undying dedication and passion for our work make us one of the best IVF centre in Mumbai.
We recognize that we have a responsibility to the area of fetal medicine as well as to anyone who aspires to be a parent. We continue to strive, drive, and seek answers in order to provide you with the best possible chance of realizing your dream of having a baby.
Looking for an IVF Treatment?
Fill Out the Form Below for an instant Appointment with the Doctor
List of Services
Frozen embryo transfer, also known as FET, is one of the most opted fertility treatments. The frozen embryos from the previous IVF cycle are thawed and transferred to the uterus. This method is not only cost-effective but also provides high success rates. Further, you do not require ovarian stimulation and oocyte retrieval.
Pre-implantation Genetic Testing is an advanced process where we screen the embryos for genetic defects before implanting them to the uterus. At Babies & US, a trusted IVF clinic in Mumbai, we recommend this testing to potential parents who are carriers of genetic abnormality.
Blastocyst culture and transfer is a novel IVF technique that boosts pregnancy rates while minimizing the chances of multiple births. Here, we culture the embryos for 5 to 6 days instead of 2 to3 days and then transfer them to the uterus. It helps us choose the embryos that have better chances of implantation.
Cryopreservation is when we preserve the sperm, eggs, and embryos by freezing them to a very low temperature using liquid nitrogen. It allows cells to be frozen for an infinite period. All biological activity is halted during the freezing process until the cells are thawed.
You can visit Babies and Us Fertility IVF & ICSI Centre to understand how egg freezing works, the possible risks, and whether this fertility preservation technique is right for you.
Babies & Us IVF Centre is outfitted with cutting-edge medical infrastructure and technology to offer fertility preservation services such as egg freezing and semen freezing technique in Mumbai.
Advanced technology and procedures at our IVF centre in Mumbai
At Babies & Us, one of the best IVF centre in Mumbai, we have top-of-the-line technology and medical equipment to provide effective, safe, and affordable treatment. Our ultra-modern facilities include sophisticated on-site laboratories and operation theater. Some of the best IVF doctor in Mumbai who has years of experience and profound knowledge lead us.
At Babies & Us Fertility IVF & ICSI Centre, we provide a gamut of fertility treatments such as IVF, ICSI, IMSI, assisted laser hatching, sequential transfer, ovarian rejuvenation, and many more.
Further, we also treat PCOS, endometriosis, male and female infertility, fibroids, etc. Our experienced fertility doctors are experts in preserving fertility in cancer patients. We have an advanced program for cryopreservation. At present, we are one of the most preferred fertility centres for comprehensive IVF treatment in Mumbai. Couples visit us for exclusive services right from consultation to conception at an affordable cost.
Our Team
The success of a fertility centre lies solely on its doctors. That holds true for us. At Babies & Us Fertility IVF & ICSI Centre, we have a formidable team of gynecologists and fertility specialists counted among the best IVF doctor in Mumbai. Their sheer hard work and passion for innovation and breakthroughs have allowed us to become one of the leading IVF centre in Mumbai.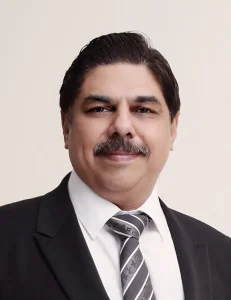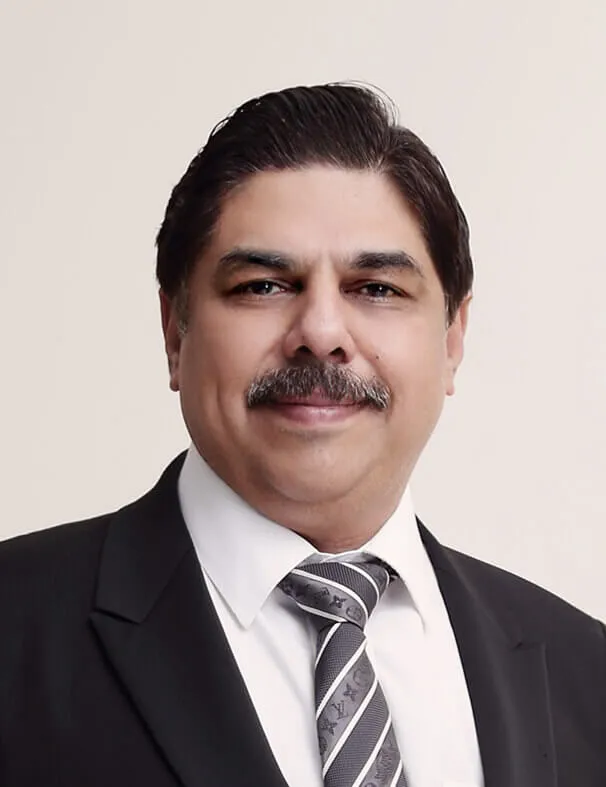 Qualifications:  M.D., F.C.P.S., F.I.C.O.G., MSc, F.R.C.O.G
Specialization: IVF and Infertility Management
Experience: 35+ years
Dr. Hrishikesh Pai is a fertility specialist par excellence. He is well-respected and recognized not only in India but around the world. He has pioneered several techniques and procedures that have revolutionized fertility treatment in India. For his outstanding contribution to reproductive medicine, he has been honoured with more than 50 awards.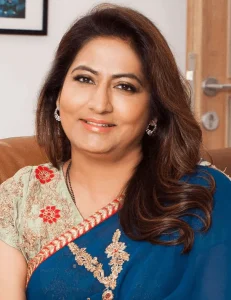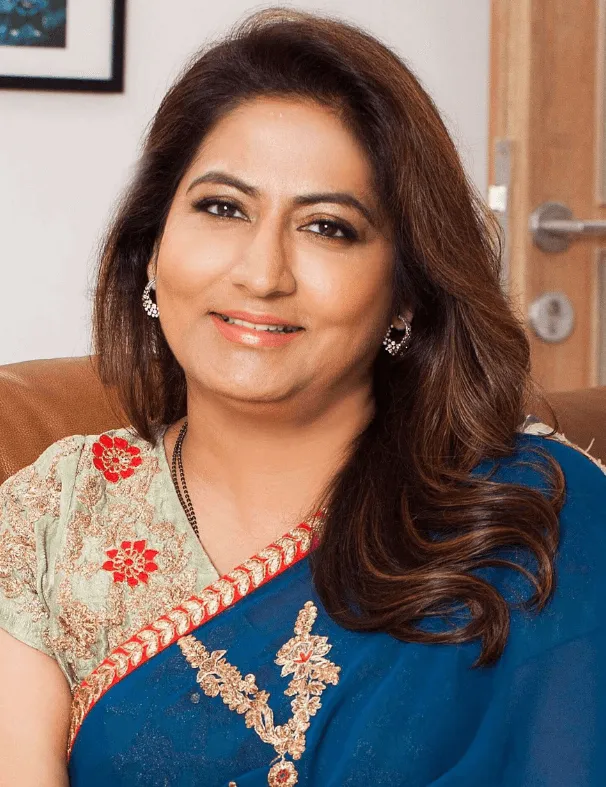 Qualifications: M.D, F.R.C.O.G. (HON)., F.C.P.S, F.I.C.O.G
Specialization: IVF and Infertility Management
Experience: 30+ years
Dr. Nandita Palshetkar is one of the leading IVF specialist in Mumbai, who has helped more than 25000 couples become proud parents. Her innovative and pioneering fertility treatments have earned her global recognition. She even caters to international patients who have immense faith in her treatment. In-depth knowledge, vast experience, and high success rate make her a force to reckon with in assisted reproductive technology.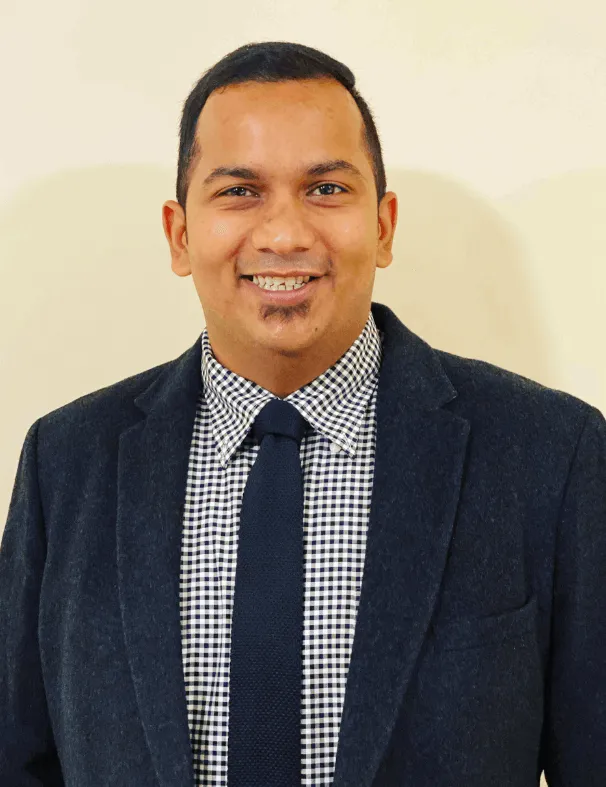 Qualifications: M.B.B.S, M.S – Obstetrics & Gynecology
Specialization: Infertility Specialist
Experience: 10+ years
Dr. Rohan Palshetkar is an experienced fertility specialist having extensive knowledge in reproductive medicines. He provides result-oriented treatments with compassion and care. Some of the treatments offered by him are urinary incontinence, erectile dysfunction, nuchal translucency scan, gynecological endoscopy, etc. He is a member of the Indian Medical Association.
The success rate of Babies & Us Fertility IVF & ICSI Centre
"We have a high success rate at our IVF centre in Mumbai. We have helped thousands of women achieve pregnancy with our accurate diagnosis and precise treatment. The pregnancy rate after three attempts is 90%. As for the vitrification results, our embryo thaw recovery is 90%."
Why choose us?
We have a team of highly experienced fertility specialists who are experts in their chosen field.
They have successfully treated thousands of patients and are well-versed in all aspects of fertility treatment.
Our centre, Babies & Us, has expert embryologists and well-trained personnel manning our hi-tech laboratories.
Our ultra-modern labs are fitted with HEPA filters and have photocatalytic convertors and ultra-violet lights.
We provide comprehensive fertility treatment ranging from IVF and IMSI to cryopreservation and PGT screening. We also offer ovarian tissue freezing for cancer patients.
We believe in providing researched treatments that are safe and effective. Further, we see to it that our prices are cost-effective and suits all budgets.
Testimonials
Dr Hrishikesh Pai and Team has been a blessing for us. The journey of infertility is really hard but each time we lose hope, the doctors and the team's positive approach and patience is highly appreciable. They made us believe in miracles of science and guided us with their experience. Even in times of COVID-19, we are happy that they put us as a priority and advice us the best. I truly recommend to go in for the consultation and treatment.

Brilliant doctor. Polite and respectful. Gives a lot of time to patients, and eases all their worries. highly recommended
Frequently Asked Questions
Having an appointment is preferred as it gives us a chance to serve you better. You do not have to wait for long, and thereby you save your precious time.
Yes, we do have a sophisticated in-house lab equipped with the latest technology and equipment. Further, we follow international guidelines in safety, hygiene, and bacteria and virus control protocol.
There are many stages involved in an IVF cycle. It will take around 4 to 6 weeks from the time of consultation. However, the time may vary from person to person as it includes several tests to assess your underlying issues.